iCollection Lace Collar Chemise with Back Opening
Code:

KV8374-L

Weight:
Detailed description
This opulent lace collar chemise features intricate pattern detailing and a beautiful lace collar around the neck.
The open back design completes this gorgeous lingerie piece.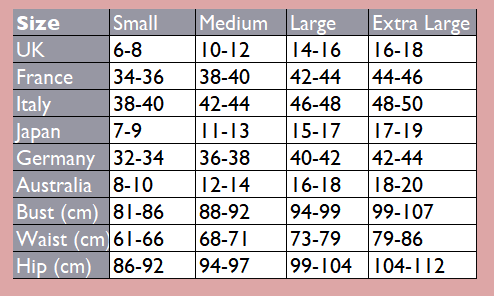 r sizes a
nd XL, please allow 4-10 working days for delivery.