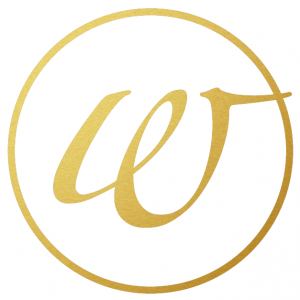 Womanizer

The Womanizer feeling
The Womanizer is not just any sextoy, it is THE sextoy for women. What makes the Womanizer so special? Womanizer's clitoral vibrators are equipped with Pleasure Air Technology. The Womanizer encloses your clitoris without touching it whilst stimulating it via soft pressure waves.
Unlike other vibrators, the feeling of overstimulation doesn´t arise. So it doesn't matter whether Womanizer is your first sextoy or not: it will provide you with a unique feeling. Always. Everywhere. Are you ready for this completely new experience?
The right to orgasm!
There are numerous reasons for why reaching an orgasm is sometimes easier, harder or not achievable at all. First there is the pill, which can influence your libido, then there is menopause which comes with its own discomforts. Sometimes we don't feel comfortable in our skin or are simply too stressed to be able to relax.
Nonetheless, we don't want to miss out on orgasms! Womanizer's clitoral stimulators with varying intensity levels is the ideal companion on your way to an orgasm. No matter when. No matter where. We believe, that every woman has the right to orgasm!