Blog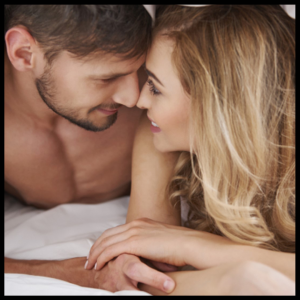 06 Jul 2021
From pain relief and decreased stress to improved sleep and brainpower, read on to learn how an active sex life can make you a happier, healthier pers...

Beautiful Sex Toys, Delivered Discreetly
A luxurious range of adult products, brought to you in a beautiful and elegant online boutique.

Whether you're shopping for luxurious sex toys, sensual gifts for your lover or a luscious new lingerie set,
Eva's online boutique is your one-stop shop for all things opulent.

All toys at Eva Amour are phthalate-free.
You can enjoy and explore your sexuality without any worries of the safety of our products.
Our range of products are ethically sourced and we check with our suppliers that they meet with our standards.
Your pleasure will never be at someone else's misery!


Eva Amour is a lifestyle.
Eva is Hebrew for "life". Amour is French for "love".
At Eva Amour, we bring you products for your Love Life, especially for those of you that Love Life!